"Rain Maker"
-Part 1-
-Sheryl Clapton
     "Rain Maker" is a documented story of Miracles happening in answer to Prayer. I began performing Rain Maker soon following drought which was abundant in numerous states.  2000 brought us many drives around neighboring states as well as our own at the time, New Mexico....


 Carlos & Sheryl on Sandia Mountain, overlooking Albuquerque NM
       Sheryl began including "Rain Maker" in her music sets which include many venues and states.
Truth or Consequences New Mexico holds a great Festival each year, Geronimo Days was one of the first Documented occurrence of Rain Maker being real. Sheryl sang several songs, the crowds were on two bleachers, one covered, one uncovered. Sheryl sang "Rain Maker" and during the song the sky began to rain, lightly, the audience all moved to the covered bleachers, as the song ended so did the Rain.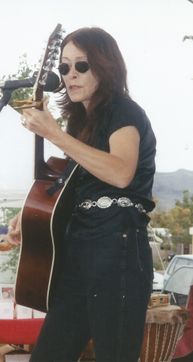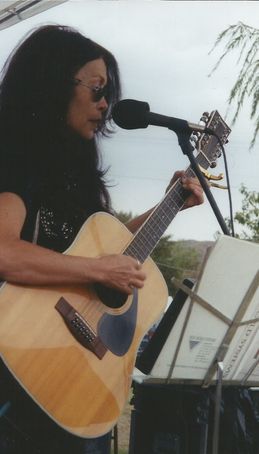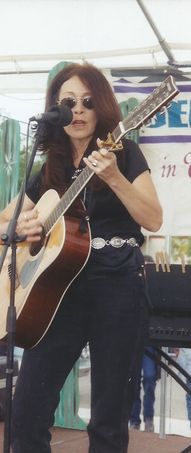 Geronimo Days, October 2002, Truth or Consequences, New Mexico, USA
---
Park City, Utah Sheryl was invited to perform during the New Artist Radio Awards- Sheryl sang "Rain Maker"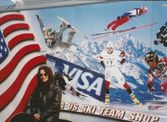 Park City, Utah had just hosted the Olympics
---
New Artist Radio Awards Show wonderful group of Artists!!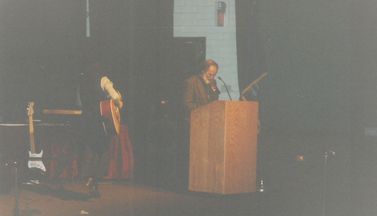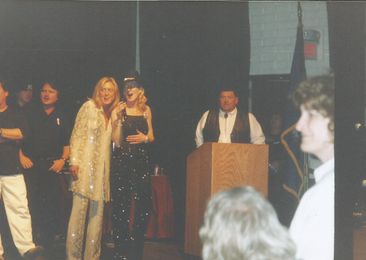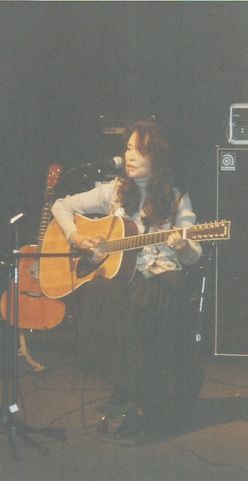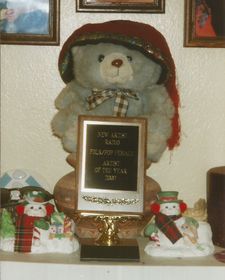 ---
 "Rain Maker" live on KTAO FM, Taos, NM
        Father's Day of 2003 Sheryl performed live on KTAO, in Taos, New Mexico, Sheryl played "Rain Maker" as the song finished the rain began and continued for hours in the area. Rain was much needed.
Sheryl in the lobby of KTAO FM, Taos, NM
the darker photo is of the KTAO FM Control room. where Sheryl was performing live on KTAO FM. Sheryl's car outside KTAO FM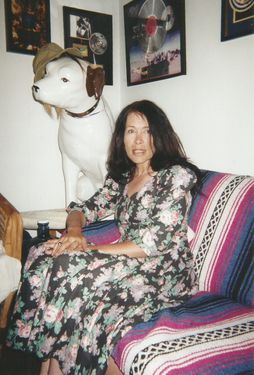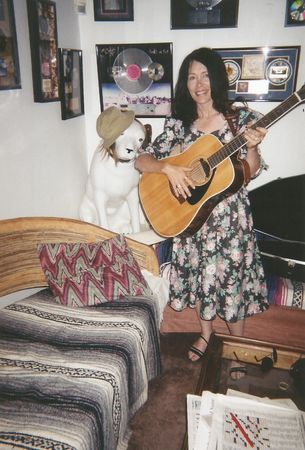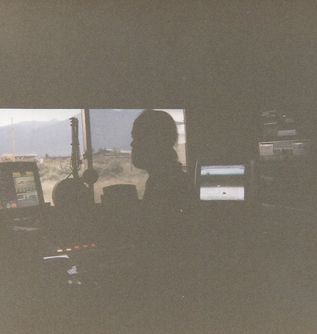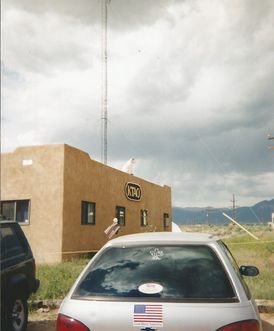 Sheryl's car outside KTAO FM, Taos, NM as the clouds build to rain... 
"Rain Maker" has much more on the way....
Years of Performances & Miracles....