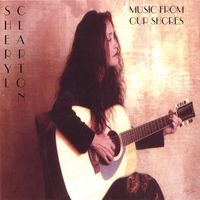 Music From Our Shores
Original Folk Rock Spiritual Music by Sheryl Clapton; Backed by full band; Eleven tracks
Sheryl's CD Baby Site
CDBaby is home for so many original artists. Enjoy!!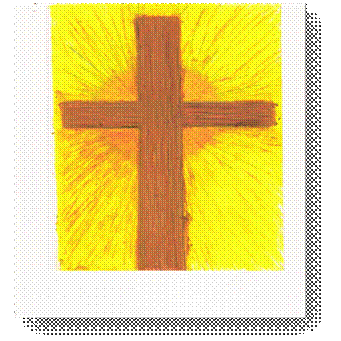 Rain Maker - The Book
A book about the Rain Maker story. A Story about Miracles, the Book is under construction. Reprint will be happening!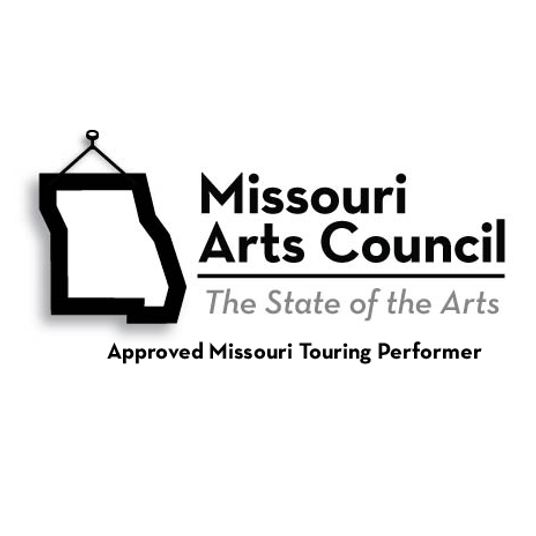 Missouri Arts Council, St Louis, Missouri
Sheryl has been included again on the Missouri Arts Council's Touring Artist Roster, for 2008. This agency does soo much for Arts in Missouri!! Funding is available to help cover the cost of artist performance for non profit, more information on MAC web site.
Missouri Arts Council, St Louis Missouri
Missouri Arts Council, encouraging the Arts throughout Missouri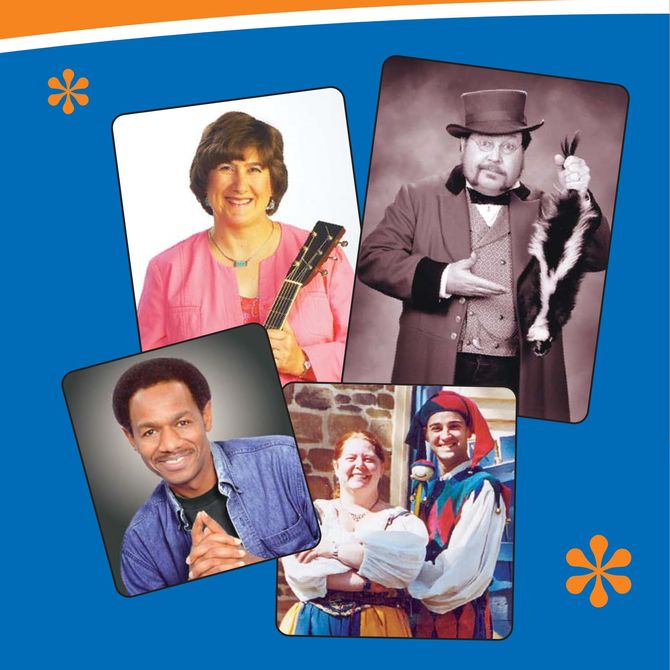 Missouri Library Guide for Performers